Hey, Hi – I'm Matthew – ItsScottish to my friends. If you're here then you're a friend or soon to be one!
This page is where you can get my D&D DM Info. This is the campaigns I have run, how many times I have run them and if they are available. I have a hellish timetable for games but love playing – clearly I have neglected my PC gaming for D&D but I am OK with that.
D&D is a fun hobby and I enjoy getting to teach new players the ropes and listening to the cogs work as you figure things out.
Please note that all images will lead to a playlist of the games being played as a recording on YouTube.
DM Profile
This is my Startplaying.games profile. You can see the reviews of myself, not that I am big headed but if you want me as a D&D DM, you can see my rates and how people rate me (as a free DM).
FOUNDRYVTT
My Tabletop of choice. I try to make things as easy as possible for you whilst making things as gamelike as possible. Was hard to get into though!
Browser Based
No need to make an account
Self Hosted
Immersive Experience
The work I put into all my campaigns with moduels and music in Foundry is basically a part time job but it pays off in the end. I use to play on Roll20 but one campaign (DotMM) did not play well, so D&D on FoundryVTT it was.
5e COMPATABLE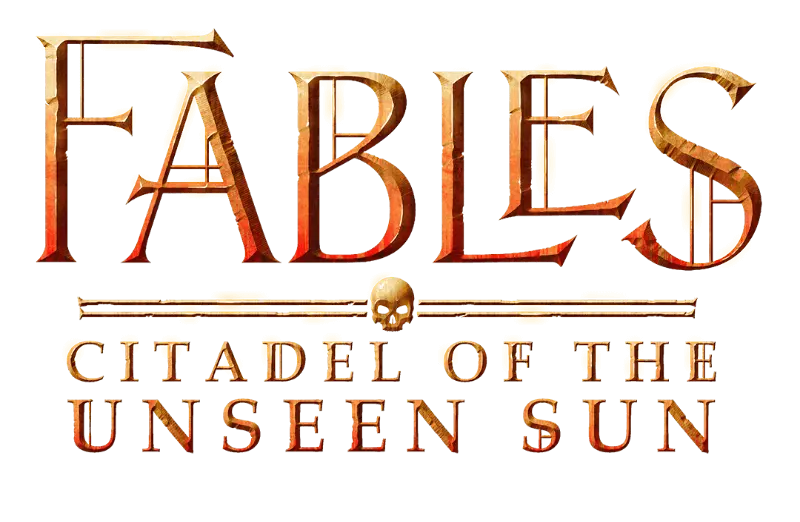 Grim Hollow: FABLES, Citadel of the Unseen Sun.
I will not lie – this one is hard. Elden Ring meets D&D but worse.
Run Once
Not well written
Not newbie friendly
D&D with additional rules
Would run again – but not soon.
Full discosure – I backed this on BackIt, the work put into this is nuts and I do not reccomend this campaign for the faint of heart! It is brutal for both player & DM.
OFFICIAL CAMPAIGNS
Baldur's Gate: Descent into Avernus
My first Campaign barring some horrible homebrew.
Run twice
Completed Once
Deadly beginning that opens up
Great character development
Will run again
Easily my favourite campaign – I have fond memories of Baldur's Gate on PS2 and I love Baldur's Gate 3. Some of the best D&D experiences I have had as a DM.
Dragonlance: Shadow of the Dragon Queen
This is a module I bought thinking it looked pretty cool. It is a fast module in a new world that has required more work from me than any other module. I have bought the AD&D Modules
Currently Running
Uncompleted [17/8/2023]
HIGHLY reccomend
Will run again!
This world is amazing. The book has sopme major flaws (like taking palce over 1 year and not telling you) but you can learn so much by reading the Dragonlance Books and old modules!
Waterdeep: Dungeon of the Mad Mage
I took over this group and had a few lost members but for those who stuck – they love the experience.
Run Twice
No completed runs yet
Deadly from the start
Excellent oppertunities for roleplay
Will not run again just yet
For a D&D campaign, DotMM is large. It is not fast (by any means) but it has a charm to it that most campaigns don't: It's what the players make of it. I currently have a romance subplot and an internal conflict subplot, and we are on the 3rd level!
SHORTS
Grim Hollow: FABLES, Tavern of the Lost
I have run this like 20 times. Best One-Shot in D&D History.
Level 5
Less than 5 combat encounters
Intrigue round every corner
Rewards roleplay
Will run at the drop of a hat
Even remade the map!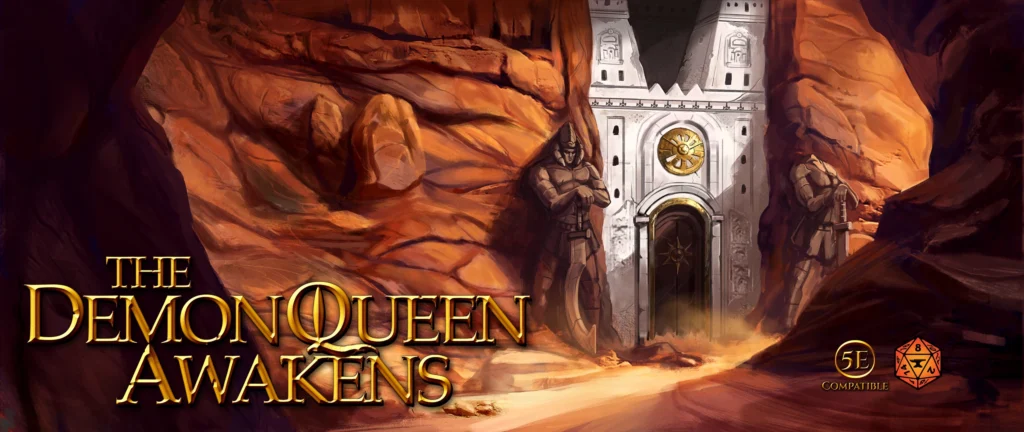 The Demon Queen Awakens
Very much an Egyptian themed adventure. I look forward to running it
Tales from the Yawning Portal
A fun experience for the ones I have prepped
Whiteplume Mountian -Great fun Crawl, run as partt of Dragonlance Campaign
The Hidden Shrine of Tamoachan – Ran as both Stand Alone and also as part of Dragonlance. What Mad Mage could be doing with.